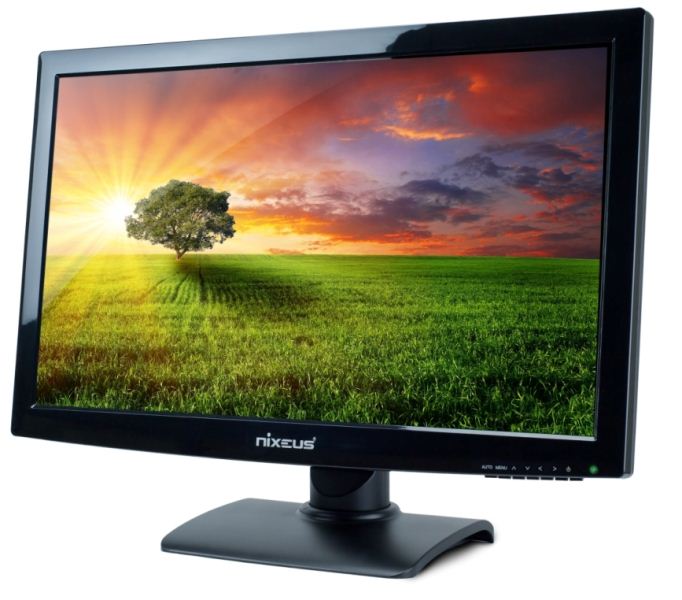 Nixeus WQHD 27″ S-IPS Ultra High Resolution 2560×1440 PC/MAC Monitor NX-VUE27 is on sale on Amazon for $474.99, a whopping $225.00 (32%) off the list price.
This jewel sports some exclusive feats that make it a great alternative choice if you don't feel like buying an Apple 27″ Cinema Display for $994.00 (saving you almost $500 in the process):
27″ S-IPS 2560 x 1440 LED Backlight Display Monitor
Supports Up To 16.7 Million True Colors with 102% sRGB Color Gamut
Supported Inputs: HDMI 1.4a, Display Port 1.2, Dual Link DVI-D, VGA (D-Sub)
16:9 Aspect Ratio, 6ms Response Time (Grey to Grey), 60Hz Refresh Rate, Brightness 380 cd/m2, Contrast Ratio 1500:1 (100,000:1 DCR)
Hight Adjustable Base Stand with Tilt Forward/Backward by 15° and 90° Pivot for portrait mode.
So, pay the premium or spend that money somewhere else?
I'd pick the latter option and buy a 2Tb Time Capsule + AppleTV Gen 3 with the saved money instead…